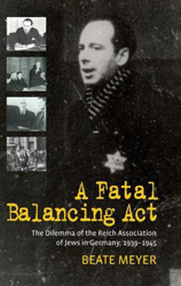 Review of Beate Meyer, "A Fatal Balancing Act: The Dilemma of the Reich Association of Jews in Germany, 1939-1945," Canadian Journal of History/Annales canadiennes d'histoire, (Spring-Summer 2015).


---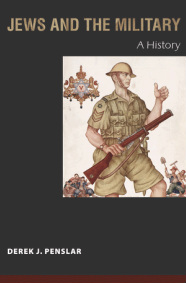 Review of Derek Penslar, "Jews and the Military: A History,"
American Historical Review
(2014) 119 (4): 1207-1209.
Read the review
---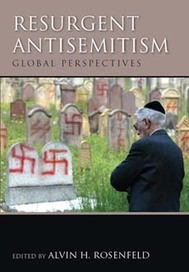 Review of Alvin Rosenfeld (editor), "
Resurgent Antisemitism: Global Perspectives
,"
Jewish Political Studies Review
(Spring 5773/2013), Volume 25, Numbers 1 & 2.
Read the review
---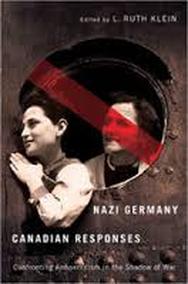 Review of
Ruth Klein (editor), "Nazi Germany, Canadian Responses: Confronting Antisemitism in the Shadow of
War,"
Journal for the Study of Antisemitism
(December
2012): 747-751.
Read the review
---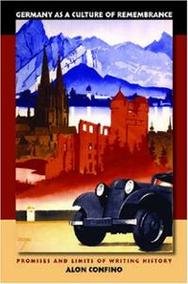 Review of Alon Confino, "Germany as a Culture of Remembrance: Promises and Limits of Writing History,"
The Hedgehog Review
(Summer 2007): 75-78.
Read the Review